ARB Releases New Tire Pressure Monitoring System
August 24, 2016
ARB 4×4 has just announced the release of their new Tire Pressure Monitoring System for use in any vehicle not currently equipped with TPMS.
Available as either a DIY external sensor kit or an internal valve replacement kit, both TPMS units feature a small 12V socket mounted display that is compact and easy to read. Showing tire pressure of all 4 tires in real time, the monitor can quickly detect punctures or excessive temperature, giving both a visual and audible warning to alert the driver of possible tire failure.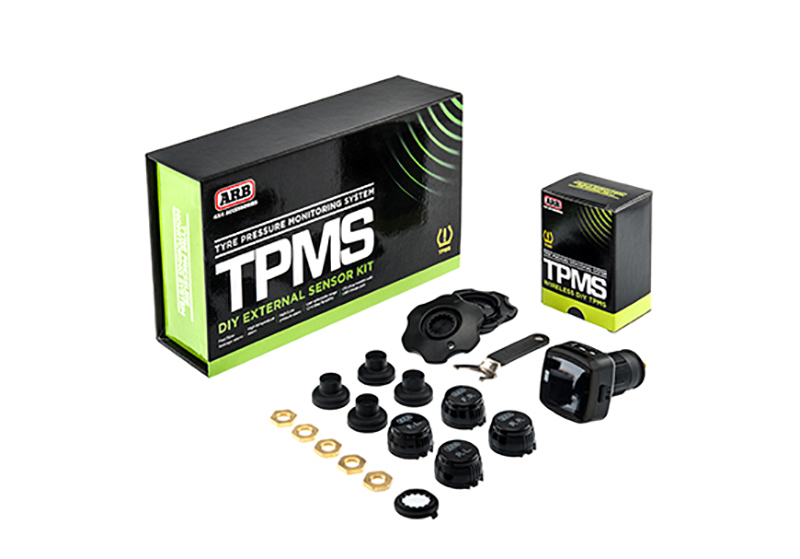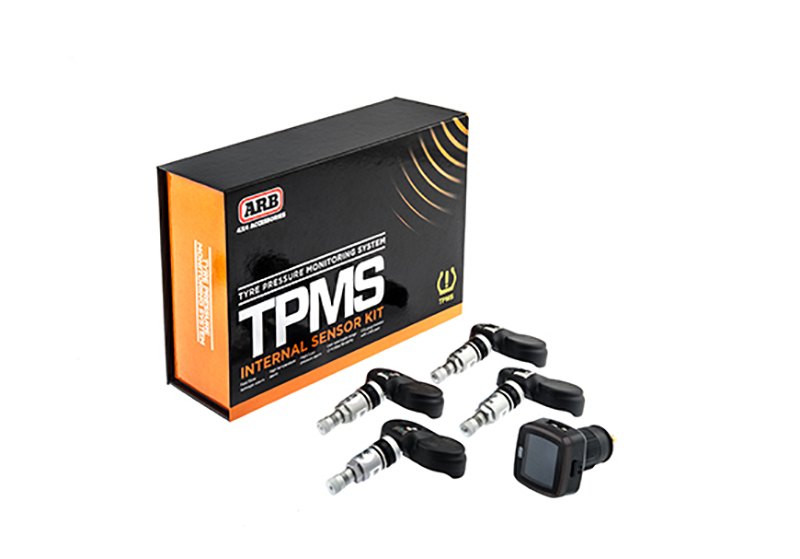 While the display utilizes the vehicle 12V socket, the display includes a 5V/1A USB port that allows for the charging of devices such as mobile phones and GPS units without having to remove the unit from the socket.
The new ARB 4×4 Tire Pressure Monitoring System will be available for purchase in September 2016 with pricing starting at $314 for the External Sensor Kit and $366 for the Internal Sensor Kit. Visit www.arbusa.com for more information.
* OutdoorX4 Magazine – Promoting responsible 4×4 adventure travel and outdoor recreation