OutdoorX4 Magazine Awarded Excellence in Craft by Texas Auto Writers Association
October 4, 2017
OutdoorX4 Wins in the Magazine Writing, Photography and Website Categories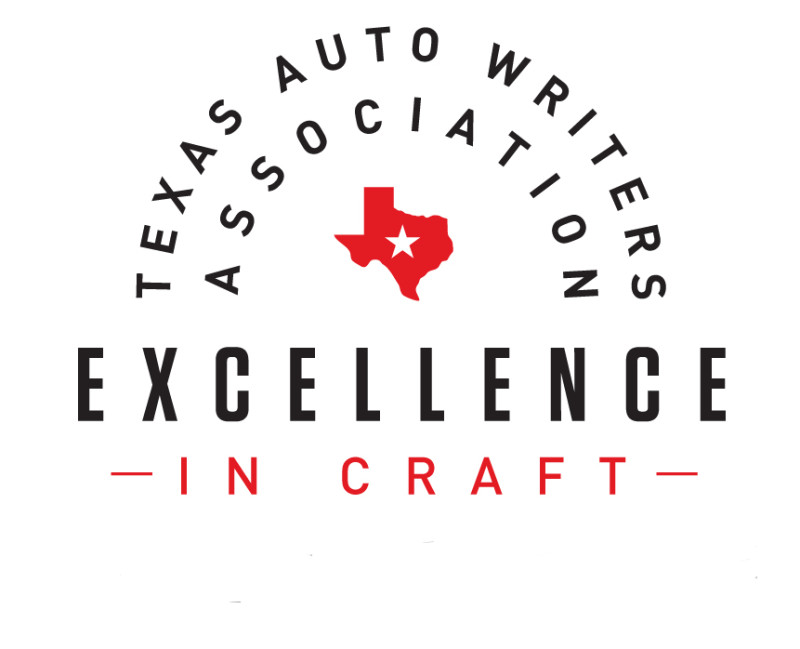 Houston, TX – 9/28/17 – OutdoorX4 Magazine today announced it was named the recipient of two Excellence in Craft awards in Magazine Writing by the Texas Auto Writers Association during Media Day at the Texas State Fair in Dallas.
Frank Ledwell, Publisher of OutdoorX4 Magazine and Stan Wright, Senior Editor, both received Excellence in Craft awards for Frank's article entitled "Above and Beyond – Land Rover's New Discovery," which was featured in Issue 20, and a life-changing Jeep adventure with the Hope of Life organization in Guatemala, written by Stan Wright and entitled "Esperanza de Vita," featured in Issue 17.
Ron Sessions and Steven Cole Smith, both of whom were judges for TAWA who awarded OutdoorX4 for Magazine Writing, noted the Land Rover piece as being, "A bell-ringer! This is one of the best new product drive reviews I've read in quite a while" and also noted the Esperanza de Vita article as "Clearly, this story is in a whole other league as to subject matter, making mere drive reviews somehow seem inconsequential. By the way, the photos are outstanding, too."
Frank Ledwell, Publisher of OutdoorX4 Magazine, said, "It's a true honor to be acknowledged by industry peers, many of whom have been automotive journalists for decades with some of the most highly respected publications in the United States. OutdoorX4 has been a true passion for me and our editorial/design teams since we first launched four years ago. I am whole-heartedly proud of the efforts by everyone on our staff, and I am extremely thankful to the Texas Auto Writers Association for this tremendous honor."
OutdoorX4 Magazine also received awards for Photography in addition to Website Design. The magazine is currently in its fourth year of publication and will be concluding 2017 with its first-ever Gear Guide later this year.
About Texas Auto Writers Association
Texas Auto Writers Association is a nonprofit organization that has promoted professionalism and quality reporting in automotive journalism for more than two decades. TAWA produces two annual events that have gained national traction; the Texas Truck Rodeo at the Long Horn River Ranch in the Texas Hill Country and the Texas Auto Roundup at Texas Motor Speedway. Each year, TAWA awards scholarships to Texas College and university students majoring in journalism. The group's annual Excellence in Craft Competition recognizes its members' exceptional coverage of the automotive industry.
About OutdoorX4 Magazine
OutdoorX4 Magazine (pronounced outdoor by 4) is a fully-independent overland adventure lifestyle publication focused on the vehicle, whether a 4×4, two-wheels or by foot, as a means to get out and responsibly enjoy vehicle-based adventures as well as all forms of outdoor recreation.
OutdoorX4 is offered six times annually in both a print and digital version. The print book is currently available for purchase at most major book retailers within the United States and Canada with select distribution internationally. The digital edition, which supplements all print subscriptions, was developed to be viewable on all mobile devices including smart phones, iPad, tablet, laptop, or desktop by using a web browser with social media integration, downloadable PDF option for off-line viewing, and other reader-enhanced features.
* OutdoorX4 Magazine – Promoting responsible 4×4 adventure travel and outdoor recreation