Thule Announces Acquisition of Tepui Outdoors
December 19, 2018
Thule Group is pleased to announce the acquisition of Tepui Outdoors Inc., a leader in Roof Top Tents in North America.  This acquisition will further enhance the Thule Group's expanding portfolio of products focused on an active lifestyle.
"Roof Top Tents offer consumers a great way to utilize their existing cars for self-reliant overnight travel to remote destinations, where the journey is the principal goal. The overlanding category has been growing steadily over the last few years and we are very pleased to add this great assortment of high-quality Roof Top Tents and accessories to our broad portfolio of products that cater to consumers who enjoy living an active life. The synergies between the Thule brand's market leading expertise for transport solutions on the car and Tepui Roof Top Tents exist in both consumer marketing and in the supply chain. When combined with the mutual philosophies on high quality, smart engineering and great design, as well as a shared passion for the outdoors, Tepui is a natural fit to our portfolio", said Magnus Welander, CEO and President of the Thule Group.
Tepui Outdoors Inc. was founded in 2010 by Evan and Gabriela Currid. The company is based out of Santa Cruz, California, and led by Evan Currid, who will continue to manage the product category within Thule Group.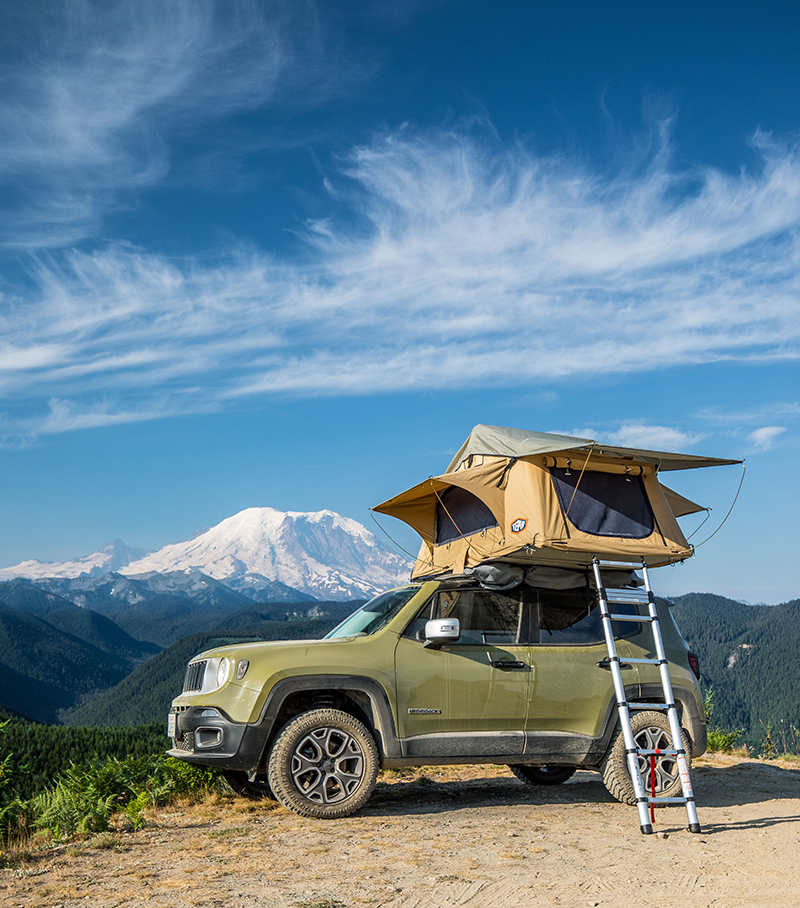 The total purchase price for Tepui Outdoors Inc. was USD 9.5 million, on a debt-free/cash-free basis, with a potential maximum earn-out payment of USD 1.75 million, which is based on revenue performance during the period 2019-2020.
Tepui Outdoors Inc. has approximately 20 employees and net sales for 2018 is expected to be approximately USD 6.5 million.
The acquisition is not expected to have a material impact on Thule Group's total sales and profits and the Roof Top Tent category will be consolidated into the Sport & Cargo Carrier product category in reporting going forward.
* OutdoorX4 Magazine – Promoting responsible 4×4 adventure travel and outdoor recreation