Elise and I have been busy. We've attended a few overlanding events (the NW Overland Rally and BC Overland Rally), set up Team Free Range Dames' GoFundMe account, created our sponsorship proposal, shared our story via our social media, and are practicing whenever we can. We also got notice from Rebelle Rally; we're officially registered and are team #179!

Before attending the overlanding rallies, my husband, Andy, drove our right-hand-drive Mitsubishi Pajero to Sand Lake, OR for a day of dune practice. Although the actual rally rig, Elise's 2012 Toyota Tacoma is residing in Bozeman, MT, I still need to practice driving. Our manual-transmission Pajero is my practice rig. It's very different from the Tacoma, but principles while driving in the sand dunes and off-road remain the same.
During the NW Overland Rally, Elise and I chatted with Emily Miller (founder of the Rebelle Rally) about how to be successful for the Rebelle Rally. We talked strategy, took photos, and participated in classes. Elise practiced her skills to find checkpoints during an orienteering course.
Elise's been absorbing as much information as she can—from learning from former Rebelle competitors, experienced drivers, and navigational resources. "I can triangulate my position, plot a point, and plan a route," she says. "The Rebelle Rally official navigational class is also helpful. It outlines the process in detail; the tools we need, and tests your knowledge."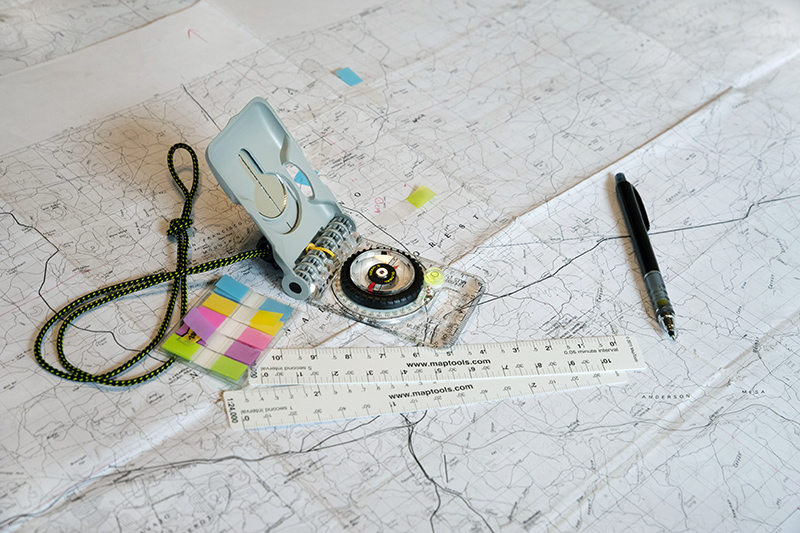 It's not enough to learn the theory, however. The Rebelle is fast paced and requires a high level of accuracy. Using the correct tools and practicing a great deal is necessary. "I have recently acquired a set of 'maptools' map rulers that are specific to a map scale and give you distance and degree measurements. I also purchased a 0.3mm pencil. The 0.2mm difference from a standard pencil may not seem like much on a 1:100,000 map, but that equates to 20 meters, or 65 feet, in the real world," Elise explains. "I'll be doing lots of driving and hiking to practice, which means I get to see a whole lot more of my favorite place." That, of course, is Bozeman, Montana.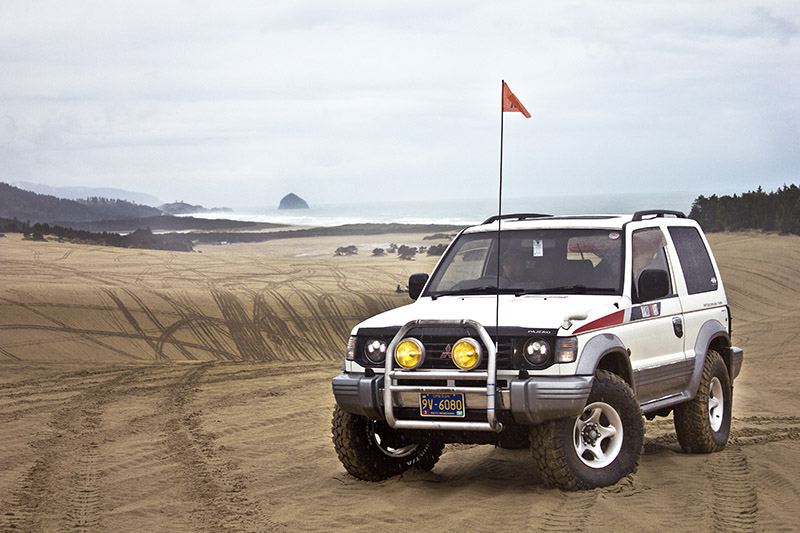 We are: Team Free Range Dames. Be sure to follow us on our journey!


Instagram: teamfreerangedames, elise.bent, mercedes_lilienthal
Facebook: Team Free Range Dames
Website: Team Free Range Dames
GoFundMe: Team Free Range Dames
* OutdoorX4 Magazine – Promoting responsible 4×4 adventure travel and outdoor recreation